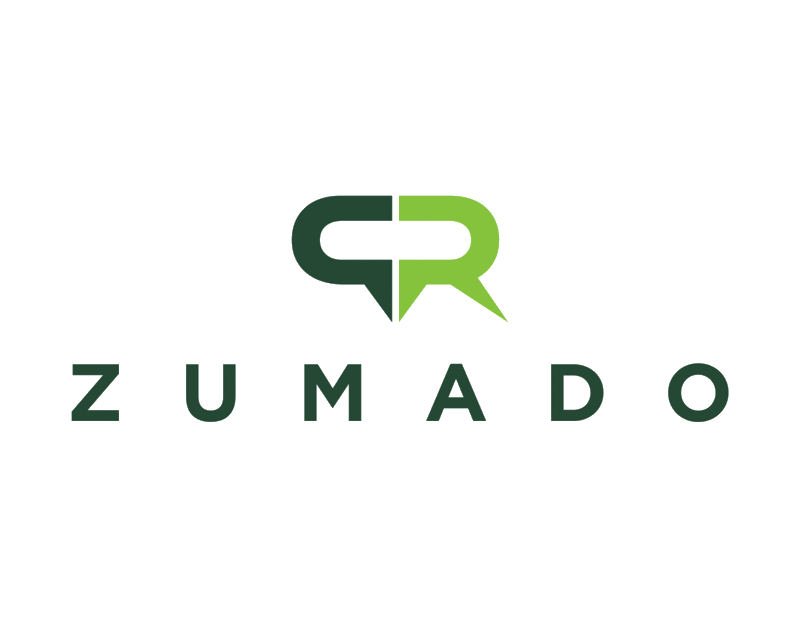 Don't just talk. Take your communications strategy to the next level.
YOUR SUCCESS
Sometimes the answer to the question of how to move your business to the next level isn't obvious. As former journalists, we are trained observers, sponges of the business world.
Our analytical perspective of the marketplace allows us to help our clients see a path to the top. Our decades of practical experience enable us to craft plans that maximize the value of our clients' intellectual property.
SOLUTIONS
In addition to public relations services, we offer high-level strategic consulting expertise few other public relations firms can provide.
Drawing on our experience in journalism, advertising, branding, social media, marketing, and business development, we offer a smarter, more integrated approach than our competitors.
​
​
STRATEGIES
The key to successful strategic thinking is identifying what can be achieved within a given budget that will have the most impact for our clients. Then, we adhere to those goals with a laser focus.
Our philosophy can be paraphrased "Don't just do something, stand there." Listen. Think. Then do. Public relations is an iterative process and we constantly monitor the media to ensure our clients' messaging stays on track.
"I've worked with a LOT of PR folks at various law firms over the years, and Nick is the first who really gets things done. No nonsense or PR babble/happy talk. Pure execution, on time and on budget."
Brandon Baum, Partner, Agility IP Law