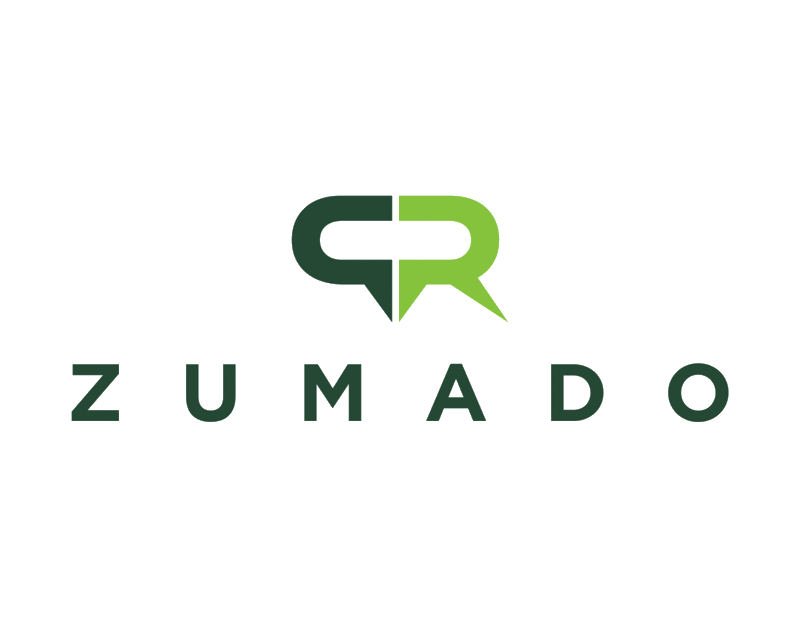 OUR WORK
We are proud of the caliber of clients who have chosen to work with us. They include some of the top minds in Silicon Valley and beyond, and some of the brightest thinkers in their professions. They are disrupting their industries at a furious pace.
It's exciting to be a part of that.
Some of our best work takes place behind the scenes -- it's our clients' job to take the credit, not ours. These examples, while representative, do not identify specific clients.
Distinguishing a Firm from the Competition
One of the world's leading intellectual property brokerage firms specializing in strategic patent consulting wanted to raise its profile in the market to distinguish itself from competitors. Its hope was to position itself as the #1 expert on patent licensing and the execution of creative IP strategies.
Our team developed messaging platforms and media themes, a database of top-tier media targets and a book of editorial calendars to facilitate a comprehensive media outreach strategy.
The results of the targeted media briefings, prime speaking opportunities and media placements we arranged in local, national and legal media outlets exceeded all initital objectives. Awareness of the firm soared -- evidenced by a sharp uptick in contact from prospective clients.
Establishing a Company's Technology as the Gold Standard
A VC-backed legal technology start-up providing Software-as-a-Service focused on IP litigation wanted to establish its services as the gold standard in the minds of its target audiences.
Our team worked with the company's executives to develop a comprehensive media plan with messaging, a robust editorial calendar of content, and a targeted list of journalists and legal bloggers.
A steady drum beat of newsworthy items resulted, solidly positioning the company and its executives as the go-to source for journalists covering the relevant space. The firm and its CEO are now recognized as pioneers and innovators in the field of IP litigation and continue to add AmLaw100 firms and major companies to its list of prestigious clientele.
Positioning a Healthcare Org as Leader in a Turbulent Industry
One of the country's top-ten service providers in a specialized healthcare sector sought to gain an edge on the dominant industry players through a focused media and communications strategy designed to boost the company's profile – and bottom line – during a time of projected high-growth for the organization and intense outside pressure due to the rapidly changing healthcare environment.
Over the last five years, our team has served dual roles as On-Call Communications Advisor, drafting and executing complex internal and external communications strategies in response to both anticipated and unanticipated developments, including extensive C-Suite turnover; and Public Relations Lead, conducting effective day-to-day and targeted media relations campaigns resulting in meaningful high-profile coverage in local and national mainstream media as well as key trade publications.
Since our engagement began, the organization has grown three-fold, successfully completed an internal reorganization, won numerous awards, and its leaders have become sought-after commentators and industry thought leaders.
Turning a Negative into a Positive
It's not unusual for prospective clients to approach us seeking help in reversing negative public perception. Such was the case with a lawyer ratings website that became the defendant in a lawsuit not long after its debut, damaging the initially positive reputation it had earned among much of its target customer base of attorneys.
Our team developed a framework of positive messaging from which to craft targeted pitches to key reporters, and quickly began to generate articles focusing on the fairness and usefulness of the rankings, rather on the criticism brought by the lawyers who had sued the company after receiving poor ratings on the site.
The lawsuit was tossed out when a court decided the negative ratings the plaintiffs had received were not a basis for cracking down on the site. Our team secured a Wall Street Journal editorial supporting the site and placed additional positive articles in other influential national publications.
​
Bolstering a Practice Group's Reputation
One of the nation's top law firms, with a solid reputation for its work in bankruptcy and restructuring matters, wanted to further enhance its reputation by establishing its attorneys as retail bankruptcy experts through the business and legal media.
Our team worked with the firm's bankruptcy group to devise a series of bylined articles and a quick response plan for commentary on breaking bankruptcy-related news.
As a result, not only did the firm reach its target audience in the business and legal press, but top-tier national media outlets contacted the firm for insightful commentary as well. The head of the firm's bankruptcy practice was ultimately asked to testify as a Chapter 11 bankruptcy expert before the House of Representatives' Committee on the Judiciary's Subcommittee on Commercial and Administrative Law.