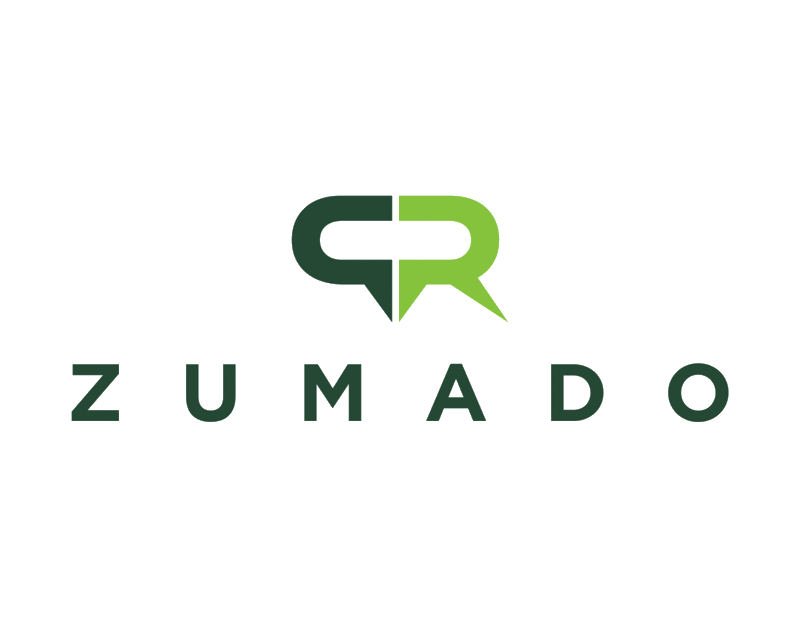 It's Official: Zumado Named the Best Legal PR Firm in California for 2018!
Every year The Recorder, American Lawyer Media's West Coast publication, asks readers to weigh in on their favorite legal service providers. We're proud and delighted that this year, readers voted Zumado the #1 Best Public Relations Agency among the 11 firms nominated - our second win since our founding in 2014!
​
Each year the National Law Journal takes a survey to uncover readers' favorite products and services, and we're proud to have been nominated for the third consecutive year in the categories of Best Public Relations Agency and Best Crisis Management Firm.
Zumado Public Relations Recognized in 2017 National Law Journal Readers Poll
Zumado Rises to the Top in 2016 National Law Journal Readers Poll
​
When it comes to expertly guiding clients through crisis situations, Zumado is hard to beat - that's according to readers of The National Law Journal, who voted Zumado Public Relations a "Best Of" winner in the Crisis Management Firm category.