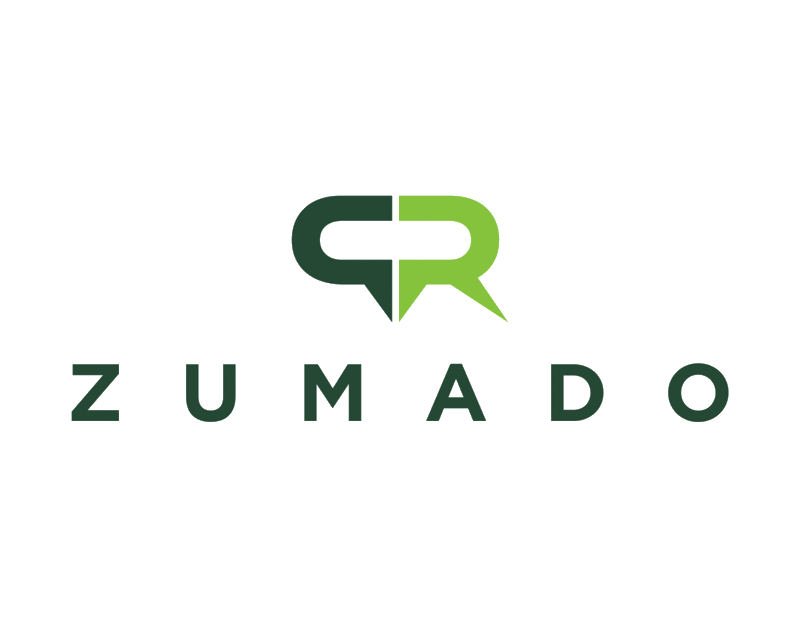 We're a team of seasoned, award-winning public relations professionals and former journalists with decades of collective experience in professional services communications, led by Founder Nick Gaffney and Partner Lauren Gard. We have deep relationships with journalists and influencers across the media spectrum, from national mainstream print, online, and broadcast outlets to industry trade publications and sites.
We get an adrenaline rush when we succeed. So for the Zumado team, it's not just about client service – it's about drive and the thrill of the win. We love what we do, and we do it with passion.
We believe that size does matter. It's why we're intentionally small. While most PR agencies staff client accounts with junior associates to carry out day-to-day work under the direction of a senior staffer, we believe our sophisticated clients are best served by highly experienced professionals working on their behalf across the board. This core philosophy – stay small, efficient, smart, and two steps ahead – makes us more productive, our media activities more targeted and impactful, and our clients happy.
Hailed by the Wall Street Journal as a "marketing guru," Zumado founder Nick, a lawyer and former journalist, brings a wealth of experience in the field. He crafts winning strategies that achieve clients' business development goals and has a particular expertise in litigation and crisis communications. Nick helps clients gain the right reputation in the right markets. He is seasoned, sees the big picture, and thinks three moves ahead.
Under Nick's leadership as Director of Infinite Public Relations' San Francisco office, Infinite was selected as the "Best Public Relations Agency" by The Recorder, leading to it be the first public relations agency inducted into The Recorder's Hall of Fame in 2012. Only one year after launch, Zumado too joined the ranks of The Recorder's "Best Public Relations" agency.
​
​
Lauren brings nearly 20 years of strategic public relations and journalism experience to her work at Zumado, most recently directing PR at VC-backed marketplace startups 99designs and Hired, and consulting with professional services, tech, healthcare and nonprofit organizations. Prior to transitioning to PR in 2009, she was a reporter and editor for national and regional media outlets including BusinessWeek, Marie Claire, American Lawyer Media and Village Voice Media. She holds a Master of Journalism degree from UC Berkeley and a B.A. from Pomona College.
When Lauren's not devouring news online and off, she can be found hiking, reading Nordic crime fiction, or adding another country to the list of 26 she's already explored.
The first step in any relationship is listening. We'd like to hear the challenges you face in the marketplace.
Let us leverage our talents to magnify yours. Contact Nick Gaffney at 415-732-7801.