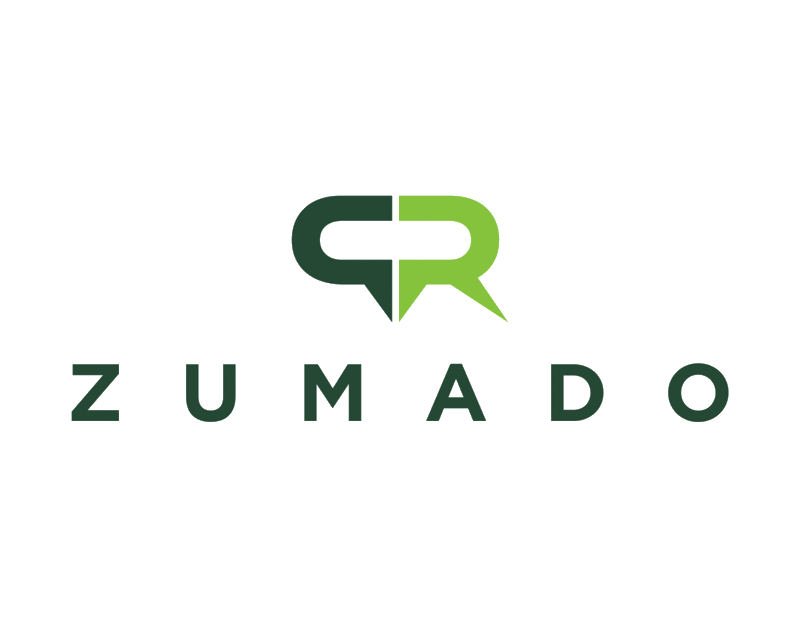 We're a team of seasoned, award-winning public relations professionals and former journalists with decades of collective experience in professional services communications, led by Founder Nick Gaffney and Partner Barbara McGann. We have deep relationships with journalists and influencers across the media spectrum, from national mainstream print, online, and broadcast outlets to industry trade publications and sites.
We get an adrenaline rush when we succeed. So for the Zumado team, it's not just about client service – it's about drive and the thrill of the win. We love what we do, and we do it with passion.
We believe that size does matter. It's why we're intentionally small. While most PR agencies staff client accounts with junior associates to carry out day-to-day work under the direction of a senior staffer, we believe our sophisticated clients are best served by highly experienced professionals working on their behalf across the board. This core philosophy – stay small, efficient, smart, and two steps ahead – makes us more productive, our media activities more targeted and impactful, and our clients happy.
Hailed by the Wall Street Journal as a "marketing guru," Zumado founder Nick, a lawyer and former journalist, brings a wealth of experience in the field. He crafts winning strategies that achieve clients' business development goals and has a particular expertise in litigation and crisis communications. Nick helps clients gain the right reputation in the right markets. He is seasoned, sees the big picture, and thinks three moves ahead.
Under Nick's leadership as Director of Infinite Public Relations' San Francisco office, Infinite was selected as the "Best Public Relations Agency" by The Recorder, leading to it be the first public relations agency inducted into The Recorder's Hall of Fame in 2012. Only one year after launch, Zumado too joined the ranks of The Recorder's "Best Public Relations" agency.
​
​
For more than two decades, Brenda McGann has helped law and professional service firms increase their name recognition, develop business and publicize cases and projects through public relations initiatives using both traditional and new media.
Brenda's clients have included law firms of all sizes, CPAs and accountants, expert witnesses, legal services providers, nonprofits, wealth managers, real estate brokers, a crisis PR consultant and an astronaut.
In 2017, Brenda merged McGann Public Relations with Los Angeles-based Newsroom Public Relations and helped grow the agency to include outposts and professional clients throughout the country. Brenda joined Zumado Public Relations in 2021.
Brenda was an editor for almost a decade at the Los Angeles Daily Journal, where she was responsible for the editorial page and practitioner content in the daily newspaper, monthly supplements and five weekly legal and commercial real estate newspapers.
Before the pandemic, Brenda organized the popular Los Angeles Winedown business networking events hosted by WeWork and sponsored by a variety of corporate and professional firms.
A cum laude graduate from Arkansas Tech University with a B.A. in English and literature, Brenda earned her J.D. from Loyola Law School. She is a member of the State Bar of California.
The first step in any relationship is listening. We'd like to hear the challenges you face in the marketplace.
Let us leverage our talents to magnify yours. Contact Nick Gaffney at 415-732-7801.
As Senior Client Manager, Lauren oversees much of the day-to-day correspondence and media relations efforts for the firm's professional services clientele, which include some of the nation's leading accountants, wealth managers, law firms and legal tech vendors.
Lauren acts as the liaison between clients and media, arranging interviews and ensuring contributed content is submitted by deadline. She also organizes distribution of press releases and pitches and manages follow-ups and article placements. A talented writer and editor, Lauren contributes to the ZPR writing team's media outreach efforts.
Lauren Miller joined Zumado in 2018 after graduating summa cum laude from Indiana University of Pennsylvania as a dual baccalaureate with a B.A. in English, Writing Studies and a B.S. in Communications Media.